Aristotle: We are what we repeatedly do.
Plato: Well then I guess I'm YOUR MOM
Plato: *high fives Socrates*
Watch
by far one of my fav moments in one of my fav movies needsfrosting: mishypeace: nobodyisgonnarainonmyparade: Everybody needs this on their blog. I'll always love this! :) LMFAO I havent seen the movie but this is PRICELESS HAHA Emma Stone…You are perfection!
conversation at cheers today...
(all spoken in bad russian accent)
Him: you are as beautiful as a desert rose....
Me: you are as handsome as a.....a....desert.....camel?
Things learned after a late night at Steak and...
1. Any sort of game question or test of intelligence, when in doubt, the answer is: Steve Gutenburg. 2. Wait long enough, Nicole McBee will come up with the most out of the blue comment, but it's worth the wait. 3. If there is a quiet pause in conversation, and Nicole breaks out into hysterical laughter….. she just got it.
1 tag
ATTENTION ALL SAFARI DRIVERS
So i'm going to have to like triple the amount of everything becuase i am making this by the bucket load for my fellow KSR first attempt this evening, if successful there will be salad at the COA on saturday! Curried Chicken Salad Serves 2 1 teaspoon coarse salt, divided 1 1/2 pounds boneless, skinless chicken breast 1/2 cup mayonnaise 1/3 cup Greek yogurt 1/4 cup chopped...
3 tags
Rules to follow in order for you to not look like...
#1 do not take said picture in your bathroom mirror. find a friend,(i would like to assume that you have at least one)  have them take a nice pic of you in a nice place, a field a daises if you will. #2 get your damn phone out of the picture, see remedy offered in rule 1. #3 don't take the obligatory "i'm in my car and feel like ignoring traffic safety in order to take a sexay...
13 tags
5 tags
"and the frog prince just got excalibur"
– said during an awkward silence during our pitch meeting tonight…. thanks Louis….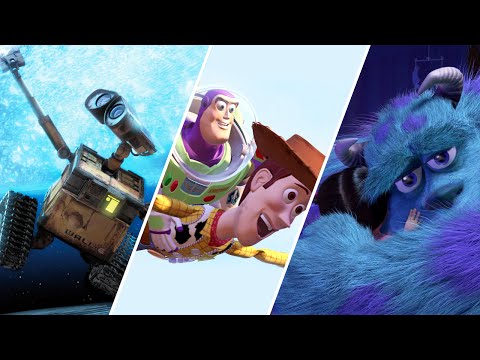 "Besides, Cowboys and Aliens is on."
– This is a fake movie that Ferguson just mentioned on Clarissa Explains It All and now it's a real thing. Everything's come full circle. Someone let the people know that Cowboys and Aliens is a movie in the Clarissa universe. (via mykicks)
3 tags
am i that cool?
I know that i work in "Africa". but these emails are getting annoying. I have a package waiting for me from Ghana? just send all my personal information and you will receive all the riches stored in these gifts! bitch please…..
What is Fantastically Average?
So you are probably wondering how i got to this phrase and why it's the name of my blog? Well frankly, it's how i feel best describes me. Do you ever get those feelings like you are destined to be this awesome awe inspiring individual that can do anything? but in the end, you are still just an average person, making your way in the world? Well that's i got it! It's i good...